Elevate Your Security with Cutting-Edge Surveillance Systems from Al Ansari Global
---
Welcome to Al Ansari Global, your trusted partner in the realm of cutting-edge security and surveillance solutions. In an era where safeguarding assets and information is paramount, our comprehensive range of security and surveillance systems stands at the forefront of innovation. Explore the future of security with Al Ansari Global, where we seamlessly integrate advanced technologies to provide unparalleled protection.
Securing Today, Innovating Tomorrow
Security Solutions Tailored to Your Needs
At Al Ansari Global, we recognize that when it comes to security, a single solution does not fit all. Our adaptable security solutions are made to fit the particular requirements of your company or association. Whether you require a robust surveillance system, network security measures, or information security protocols, we've got you covered.
Modern Surveillance Systems
Our security and surveillance systems are meticulously crafted to offer real-time monitoring, ensuring that you stay ahead of potential threats. With the use of advanced analytics and high-resolution cameras, our systems offer a 360-degree perspective of your property. You can rely on Al Ansari Global to handle your security with skill.
Safeguarding Your Digital Perimeter Through Network Security
In an interconnected world, digital threats are just as significant as physical ones. Al Ansari Global specializes in implementing robust network security measures and safeguarding your digital assets from unauthorized access, data breaches, and cyber-attacks. Our products are designed to adapt to the constantly shifting nature of online threats.
Leveraging Information Security to Protect Your Most Valuable Asset
Your information is invaluable, and protecting it is our top priority. Al Ansari Global employs state-of-the-art information security protocols to safeguard your data against theft, manipulation, or unauthorized access. You can trust that your sensitive data will be kept secure and transparent when you use our solutions.
Embracing New Innovations
Innovation is at the heart of what we do at Al Ansari Global. We keep up with the new innovations in technology to provide you with the best security and surveillance solutions. Our commitment to ongoing research and development ensures that your security infrastructure is always equipped with the latest tools and features.
PROJECT
NIKKI BEACH
Nikki Beach seeks to elevate the security and surveillance infrastructure of its premises by partnering with Al Ansari Global, a leading provider of cutting-edge security solutions. The project aims to implement a comprehensive Building Security & Surveillance System, integrating advanced technologies to ensure the safety and well-being of patrons and staff while maintaining the luxurious and vibrant atmosphere synonymous with Nikki Beach.
Data Network System
SMART LOCKS
Gate Barrier System
IP TV
CCTV & Access Control
SMART Building Management System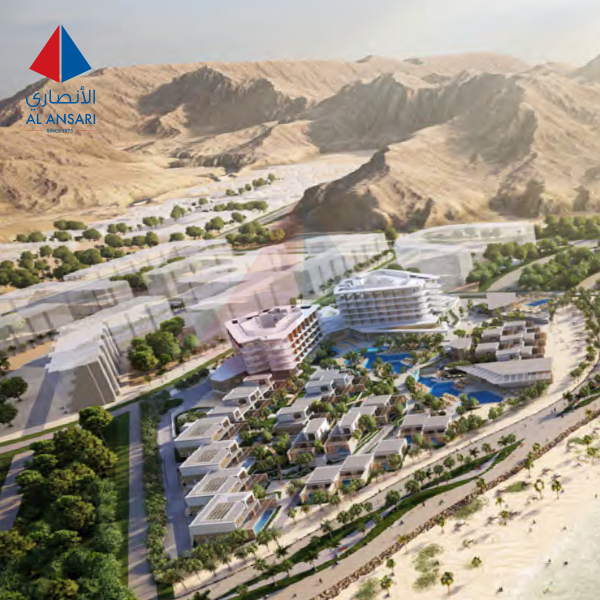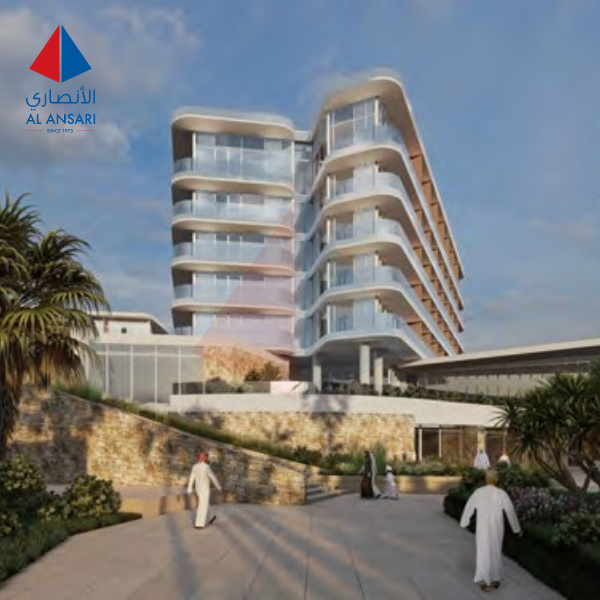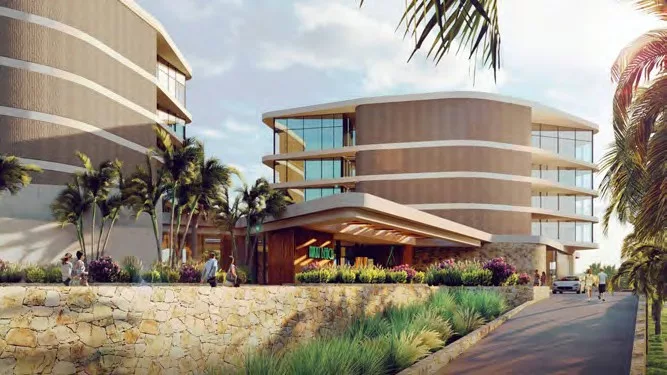 Why Choose Al Ansari Global?
Expertise: With years of experience in the industry, Al Ansari Global is a trusted name in security solutions.
Customization: We design our solutions to specifically address the demands of your company.
Advanced Technology: We use the most recent developments to keep you ahead of changing security threats.
Reliability: Count on us for robust and reliable security and surveillance systems.
All-Inclusive Support: You can always rely on our committed support staff to help you feel at ease.
Discover the power of next-generation security and surveillance systems with Al Ansari Global. Contact us today to discuss how we can elevate your security infrastructure and keep you ahead in the ever-changing landscape of security challenges.